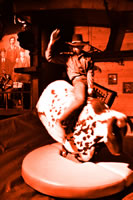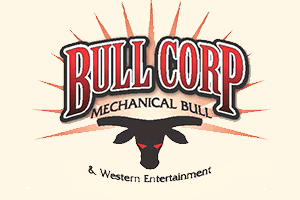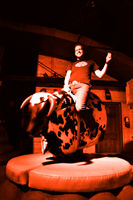 Bull Corp. is your number one source for wild west thrills. Since 2007, we've been bringing our mechanical bulls to Colorado, Wyoming, Nebraska, New Mexico, Kansas, and Utah. Bull Corp. is quality western entertainment by real cowboys. We are based in Ft. Lupton, just a short drive from Denver Metro area, but we travel nationwide to bring your guests a good time.
Call 303-637-0241, -Get A Quote- or E-mail us at bullcorpinc@gmail.com
©2012 Bull Corp. Inc

This work is licensed under a Creative Commons Attribution-ShareAlike 2.5 Generic License.